Biograssas - Mascot
Had a project that would take 2 weeks. I actually had a good contract, sold the guy right up, got a good price, waited till they paid, delegated really efficiently (only had to do the 3D work) and had the two illustrators I have to work on the concepts.
They all did a number of concepts to pitch to the client, because they didin't really know what they wanted.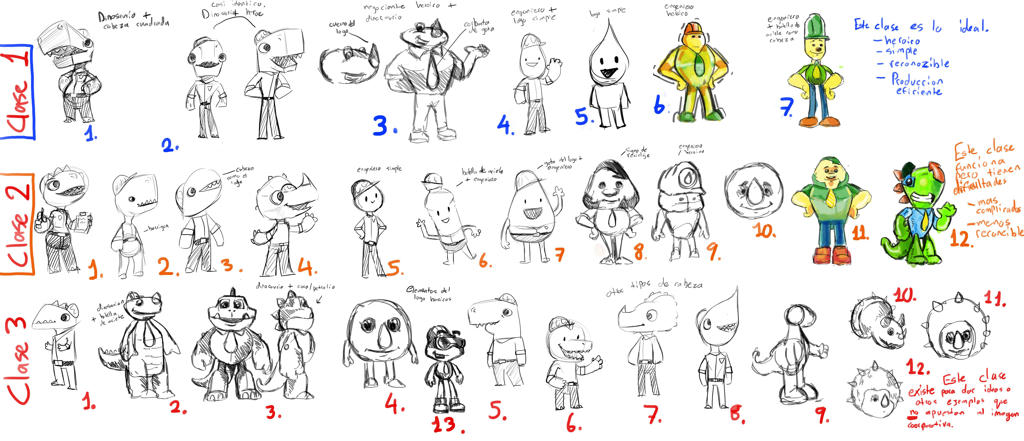 They chose this one: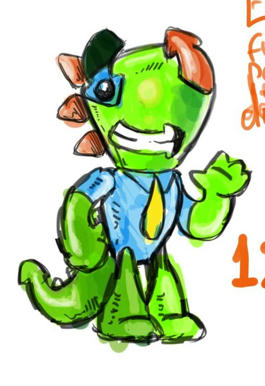 Then we redid it to our liking: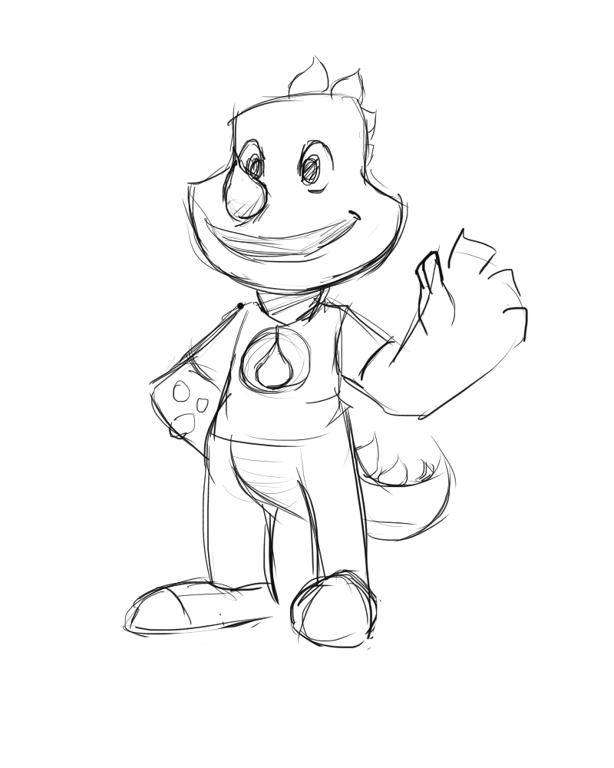 And since yesterday I have been working on it in 3D in trueSpace to then get it. I was going to export it and render outside - but then decided the shaders looked nice from trueSpace and rendered out my 4K images from there.
Final Image: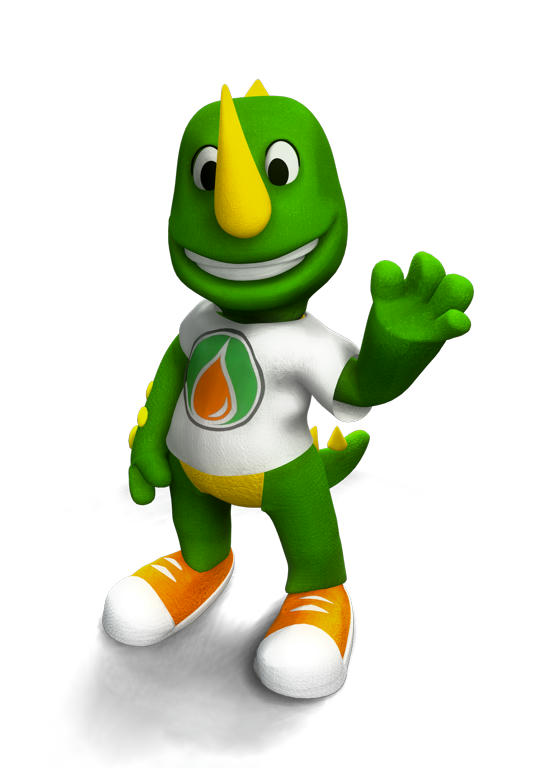 Mascot planning:
I should have done this earlier to guide my family on building the actual mascot. It was a good exercise though to whip it out. They started without this, but later got the grips of it all.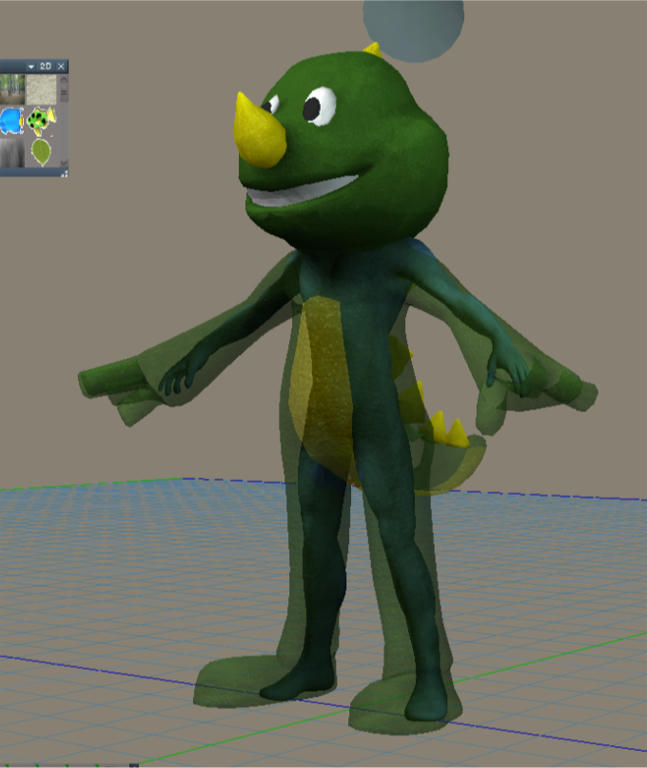 Scale and descrpencies between the illustration and mascot (to accomdate a human)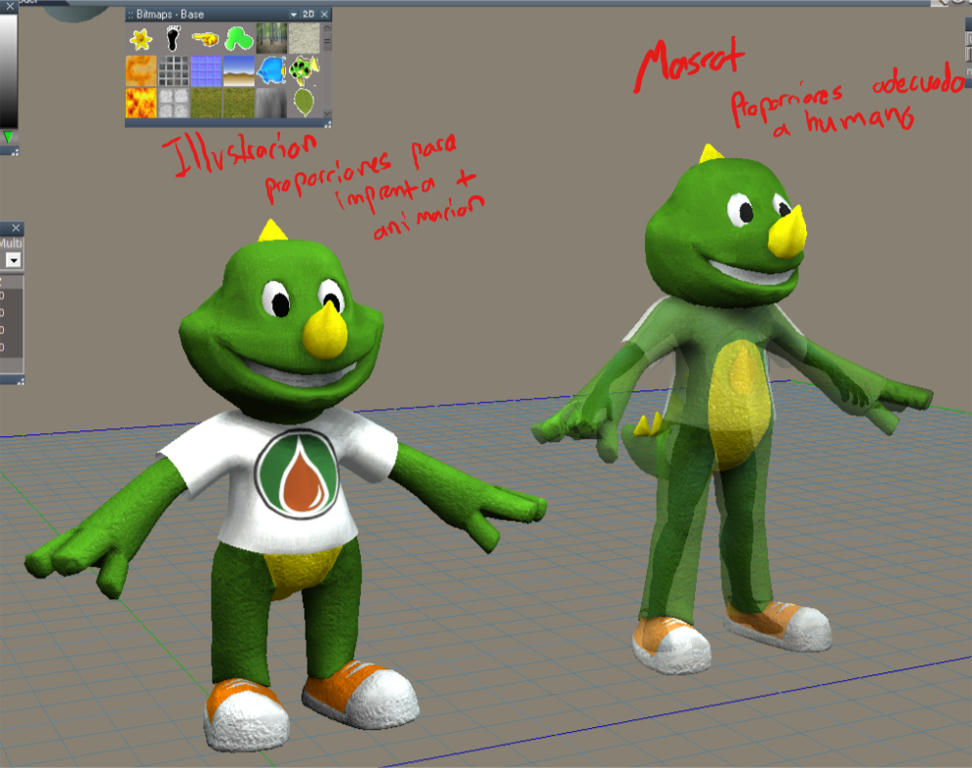 New design
Accomodating the materials and the way my family built the mascot (which actually was rather different than the original design)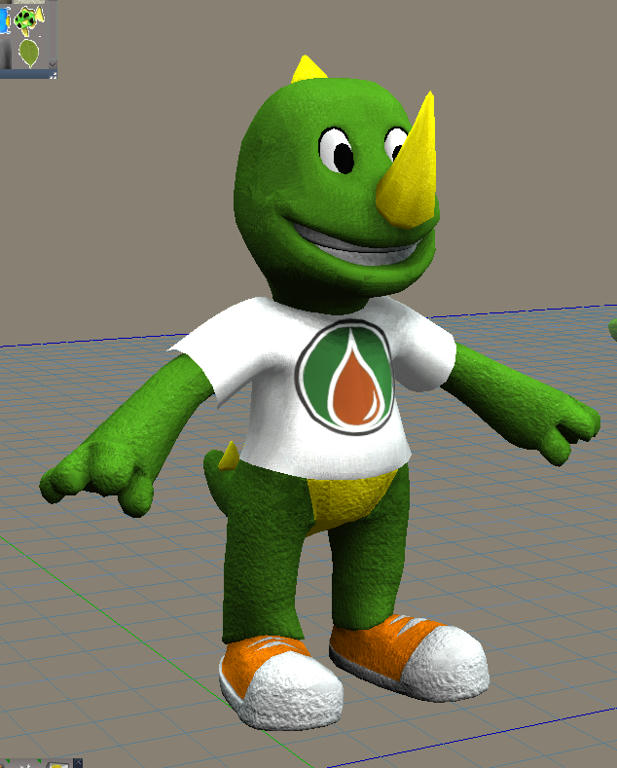 Different Angle
The shaders I used was this cool snow DX shader I modified. It looks like cloth, and I loved it. It was not ready for my passes, but I am thinking to adapt it to my passes like I did with the leaf shader I built and shared. I did have to manually reshader the textures to get the passes though. I then started compositing things in Blackmagic Fusion, but then found it had a UHD limit on the free version... so I rebuilt the tree in Blender - where I was rusty - and exported in UHD. Now I know.. that it may be better to work with Blender for my compositing - and learn to make proxy files and a boolean switch or something to aid the processing power for colour balancing. I have started to download HitFilm to see if that can be used.. it's also free.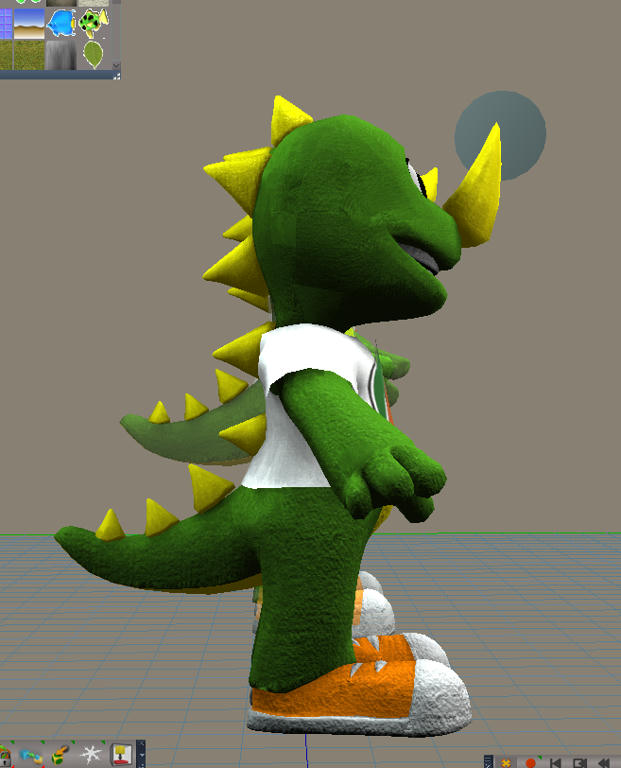 I then ripped the Bob rig and placed it to this character, did a quick weight test and posed him.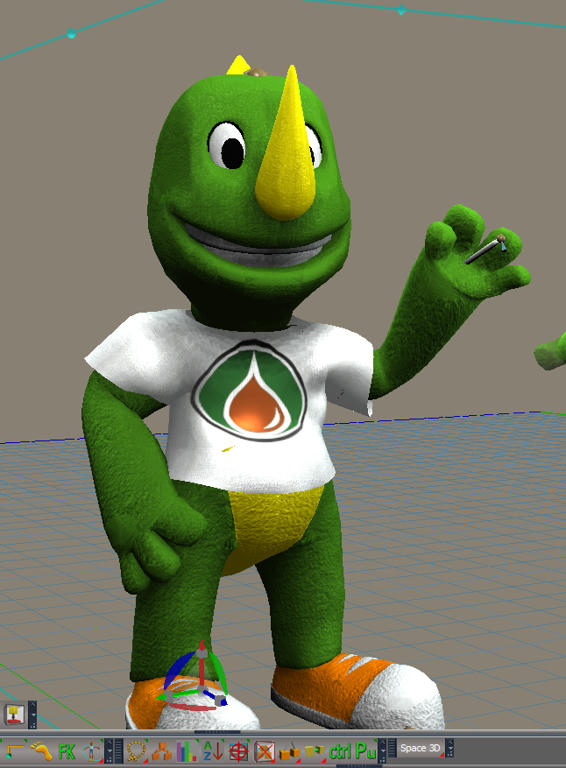 Here are some pictures of the real mascot in producion.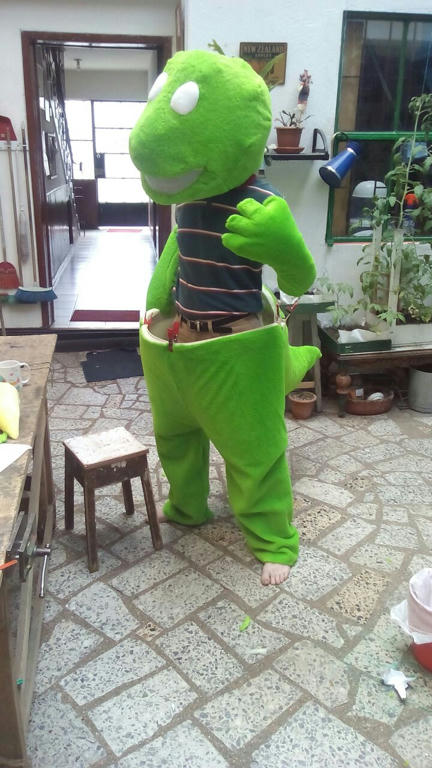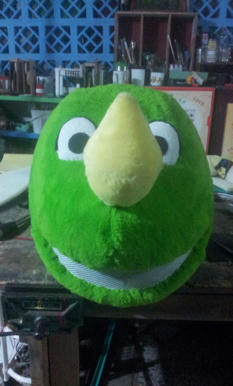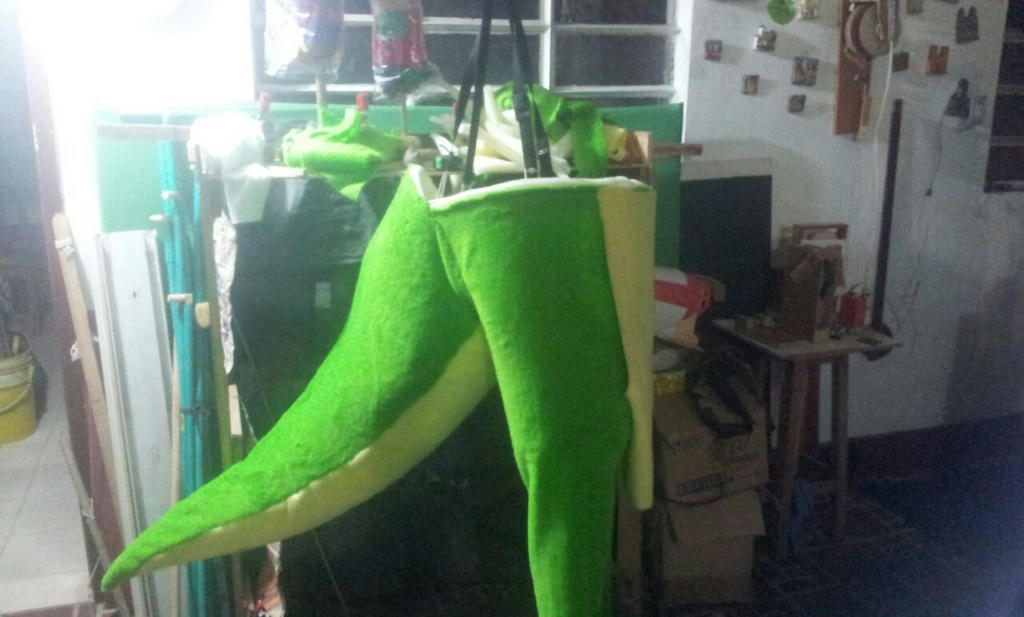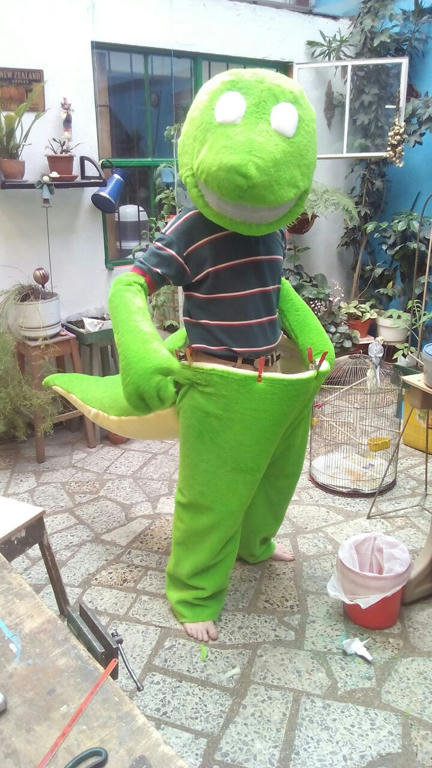 In the end, the nose is vastly different again from the illustration. In fact, it's pretty too big in the illustration, but I have another deadline pressing so I will..... leave it at that. Get paid, pay the outsourced help, and viola! Throw that into my portfolio.