Space Engineers - AIS Cruiser "Mako"
Posted: 18 Oct 2015, 00:11
Are Space Engineers builds accepted here? Figured I'd dump it in my own folder just to be sure. Imported the basic shape from trueSpace into the game then it took about a week to build the interior.
Lenght: 442m
Height: 62m
Wingspan: 237m
Video:
Screenshots: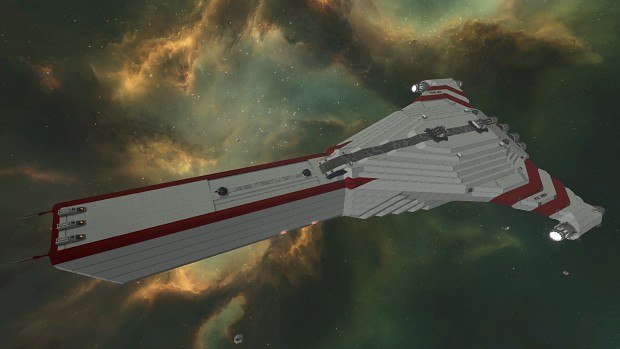 Full Image - 1080p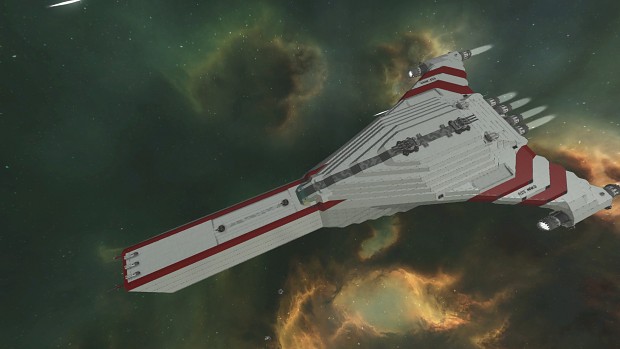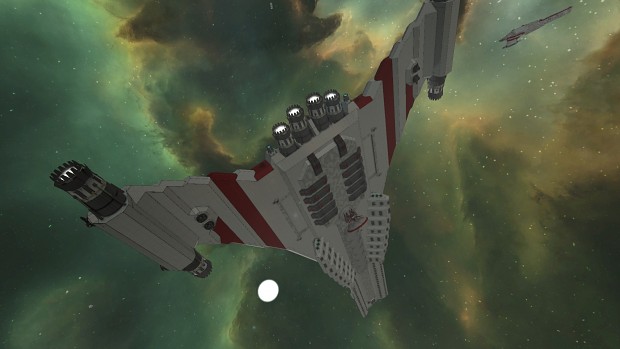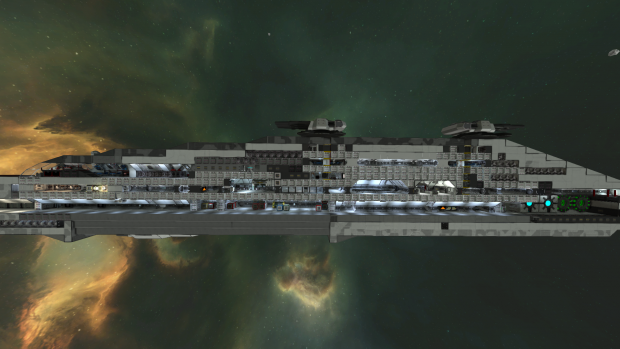 Cross Section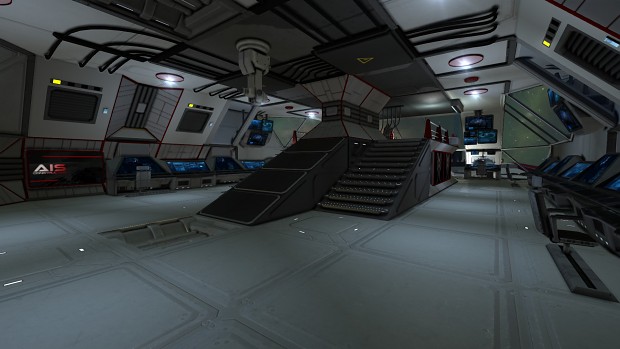 Bridge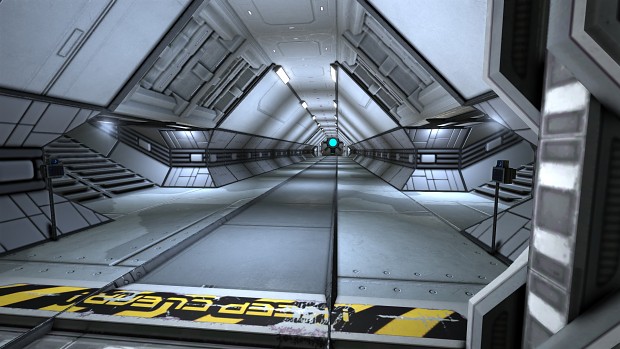 Hallway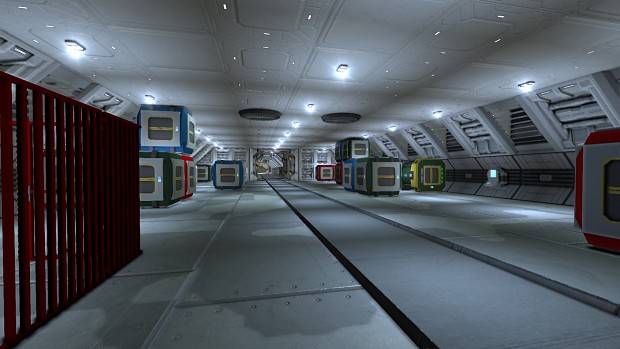 Cargo Bay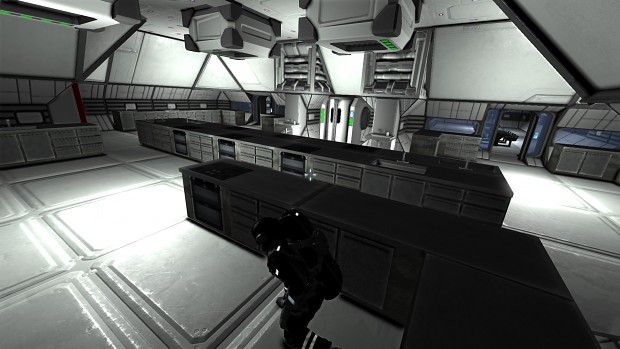 Kitchen
Many more images can be found on my Steam profile
here
.