If any of you have been wondering where I've been will I can share what's been taking up the last few months of my life.
I've been making a game called Hyperventila. It's a space exploration with RPG mechanics set in my Hyperventila universe.
It has been difficult learning to program but Gamemaker made it pretty easy as GML is a relatively easy language to learn.
Here is my progress so far:
Screenshots: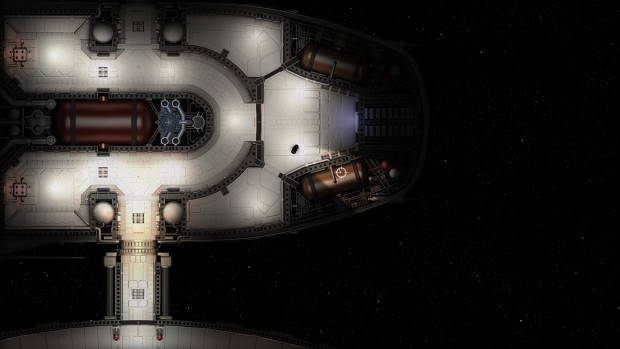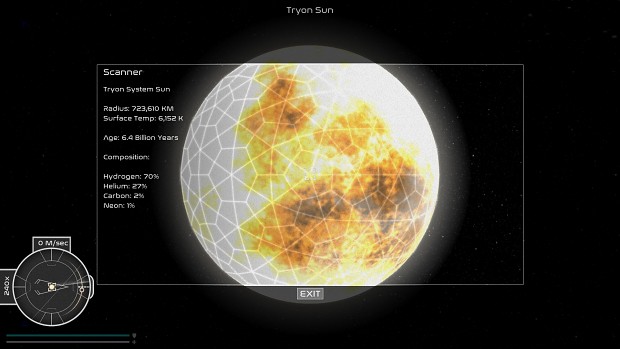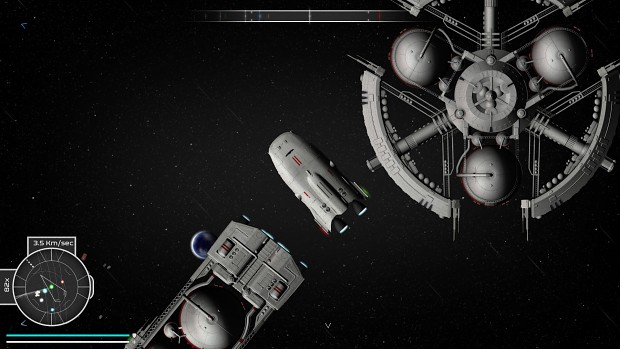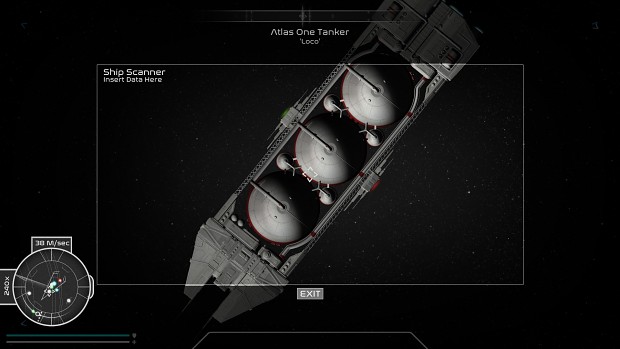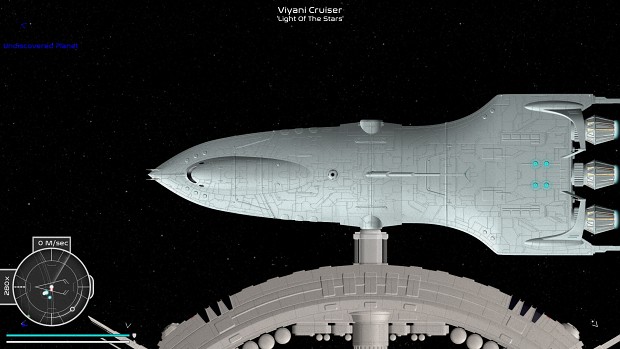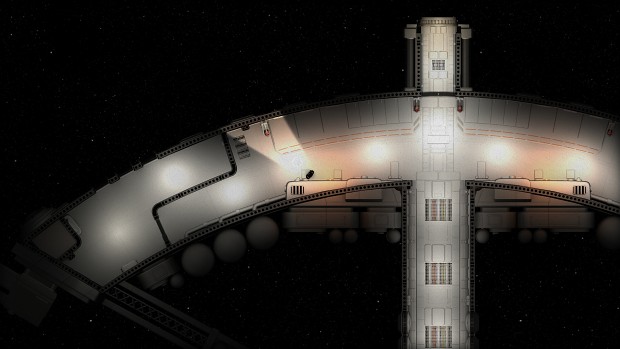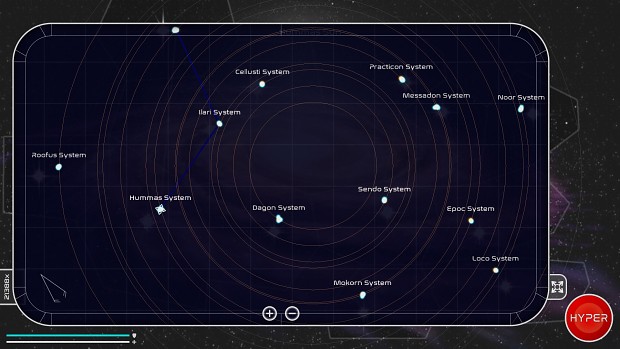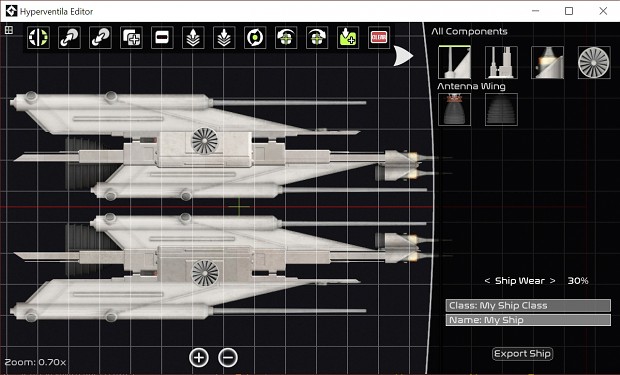 Ship Editor (Work In Progress)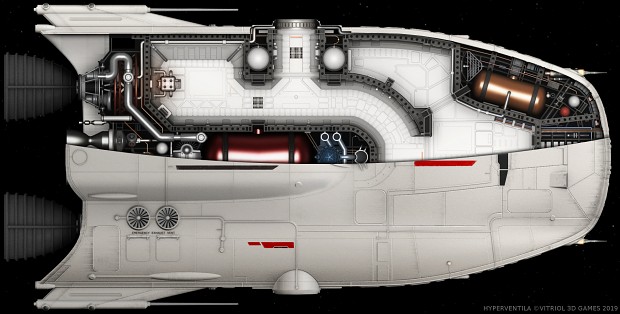 Interior Render
All artwork was of course made in trueSpace